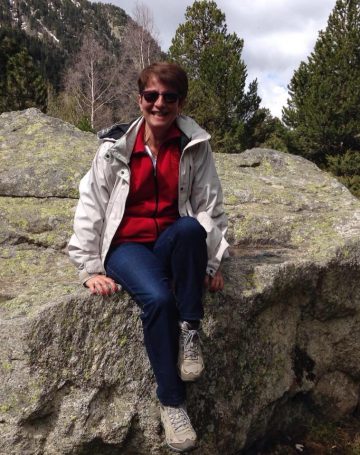 Adela Russo
More than 30 years of experience of teaching English as a Second Language.
Grew up in the United States and moved to Catalonia in 1981.
Worked in Schlegel Corporation for 3 years in the International Department.
Director and teacher of Rochester Language Center since 1991.
1981, Bachelor of Science "Modern Foreign Languages /Business Concentration"  From  Nazareth College of Rochester, Rochester, New York (USA).
1982, Certificat d'Aptitud d'anglés from Escola Oficial D'Idiomes de Barcelona.
1999, Master degree in Applied linguistics and English Language Teaching from Universitat Autònoma de Barcelona.